Our Team
If you can dream it, you can make it happen. We asked our team members how they would change the way we live.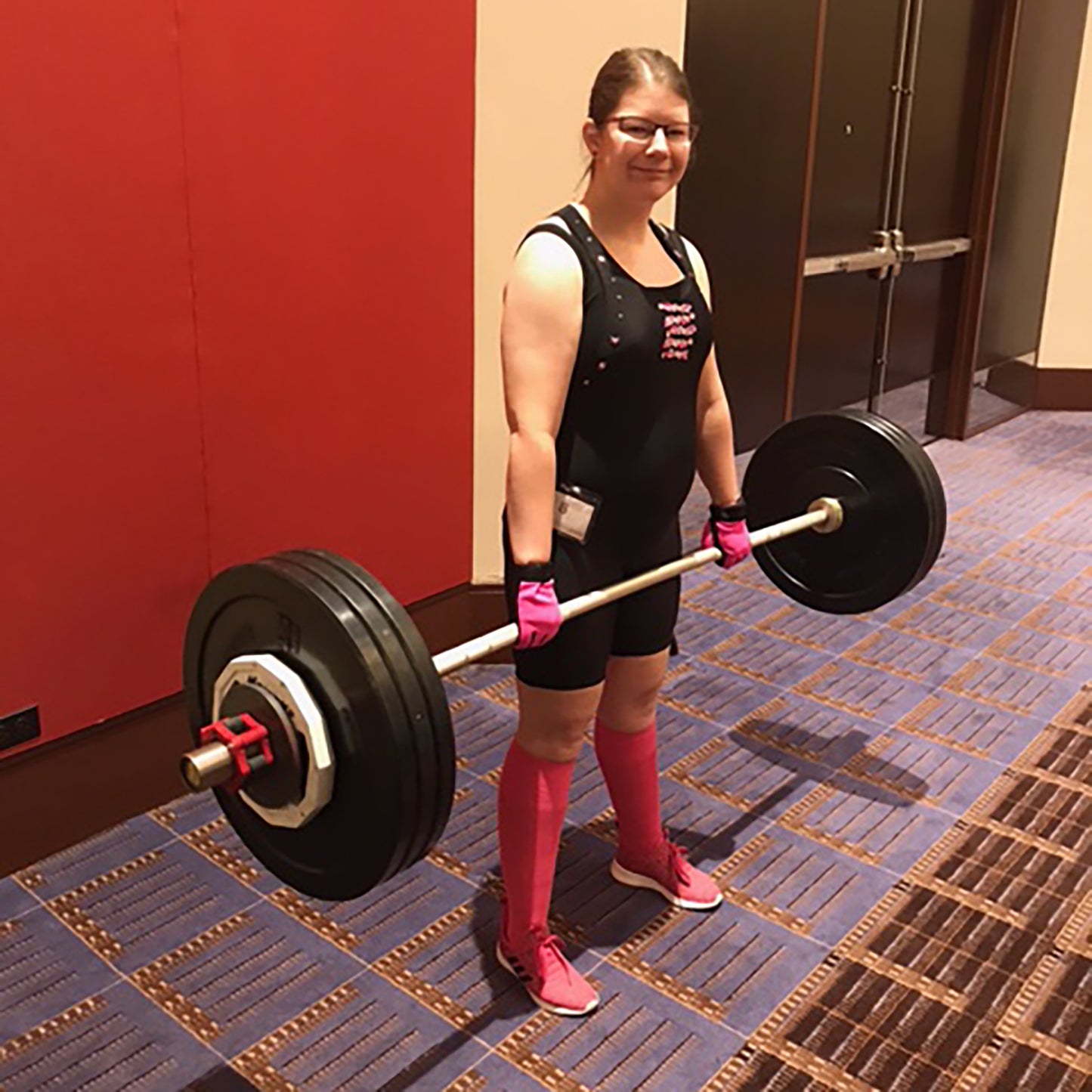 "I would find a way for everyone to feel like they mattered to someone, even if they had a disability."
Abby, Production Assistant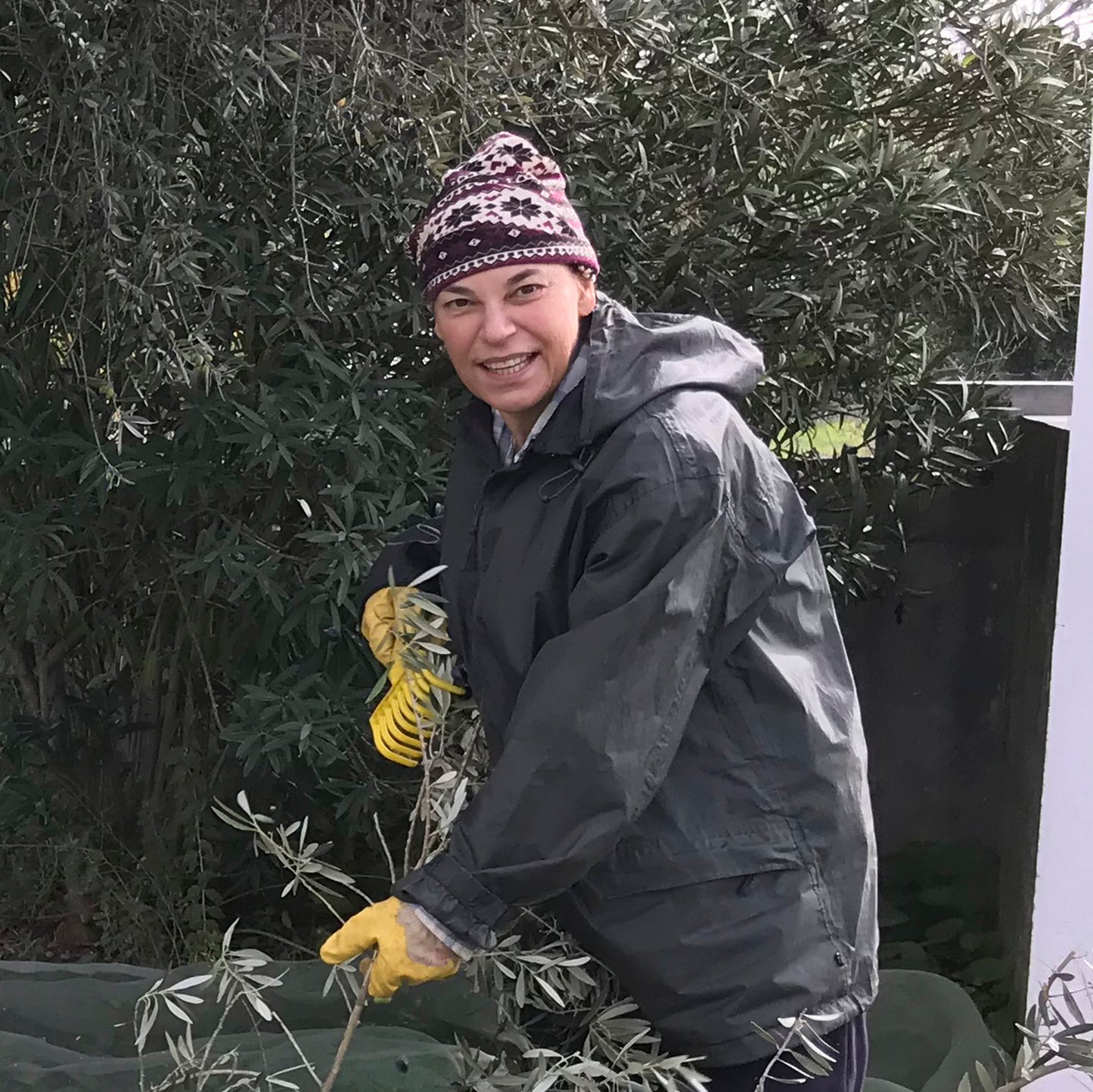 "Teach regenerative farming practices, save seeds, encourage everyone to grow their own crops, no matter how small. Support our farmers who give back so generously."
Alia, Kitchen Manager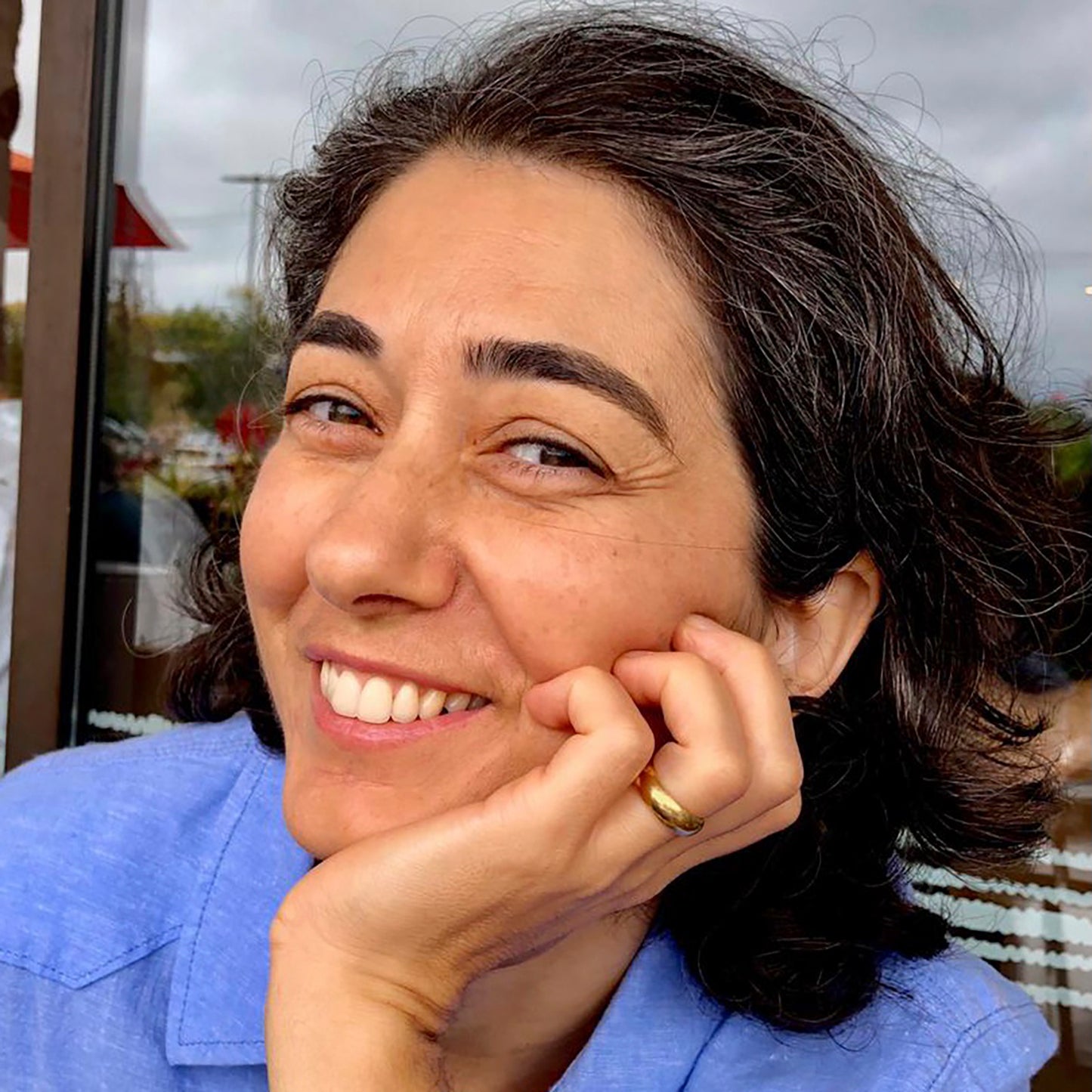 "Humans are the miracle of the world and it is in our power to make magic. When we are healed within and when we find light in our hearts, the world will be healed."
Cana, Event Manager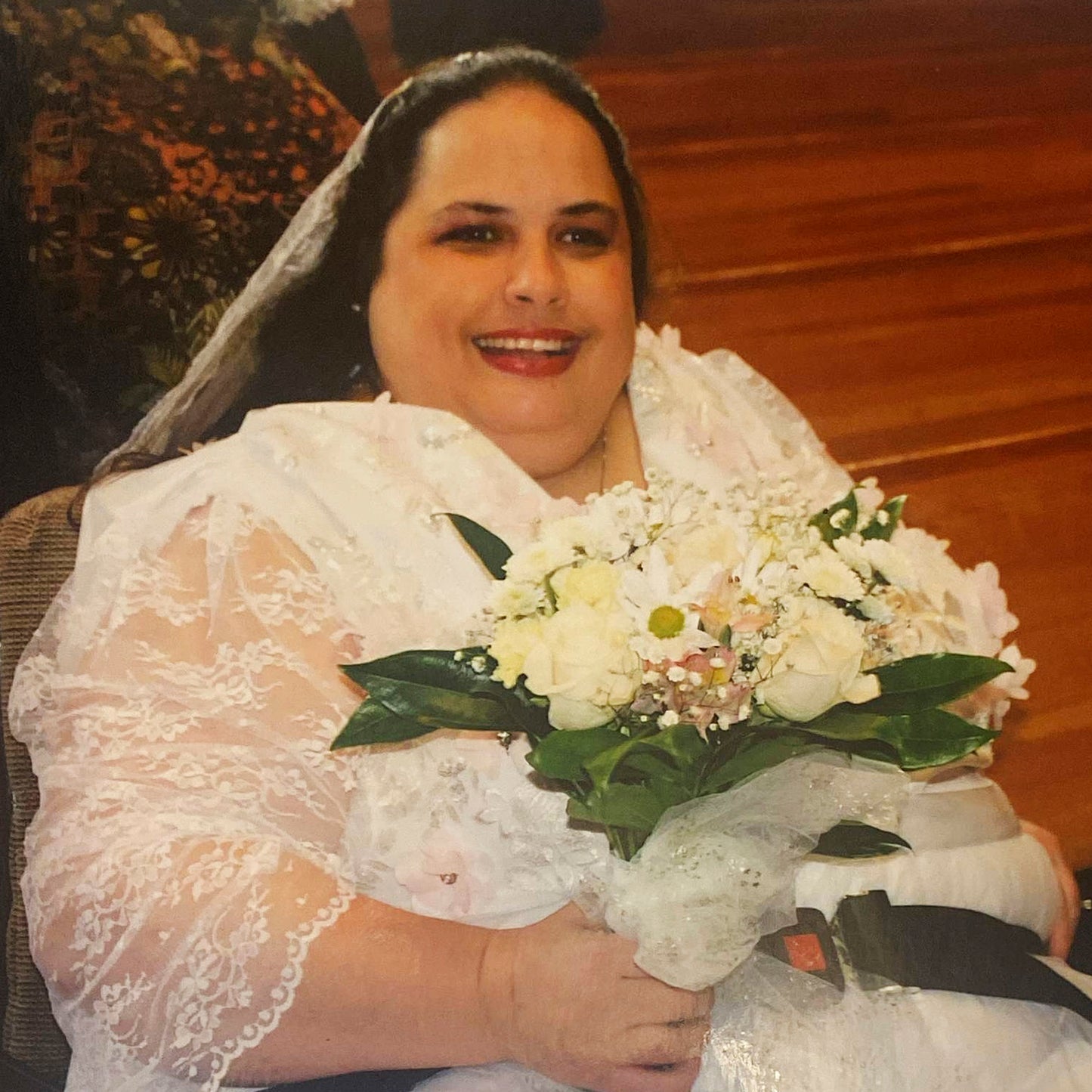 "I would fix the mean words people call people with disabilities. I wish they would stop doing that. They don't know what I can do. I can sing, dance in my wheelchair, I can cook."
Daisy, Production Assistant
"Teaching people to keep an open mind and heart. I also want to open a group home to show the world that when people with disabilities use our minds and skills, we can do anything."
Dinah, Production Assistant
"We can all help repair the world because, as the legendary Stevie Wonder once noted, 'We all have ability. The difference is how we use it.'"
Emily, Production Supervisor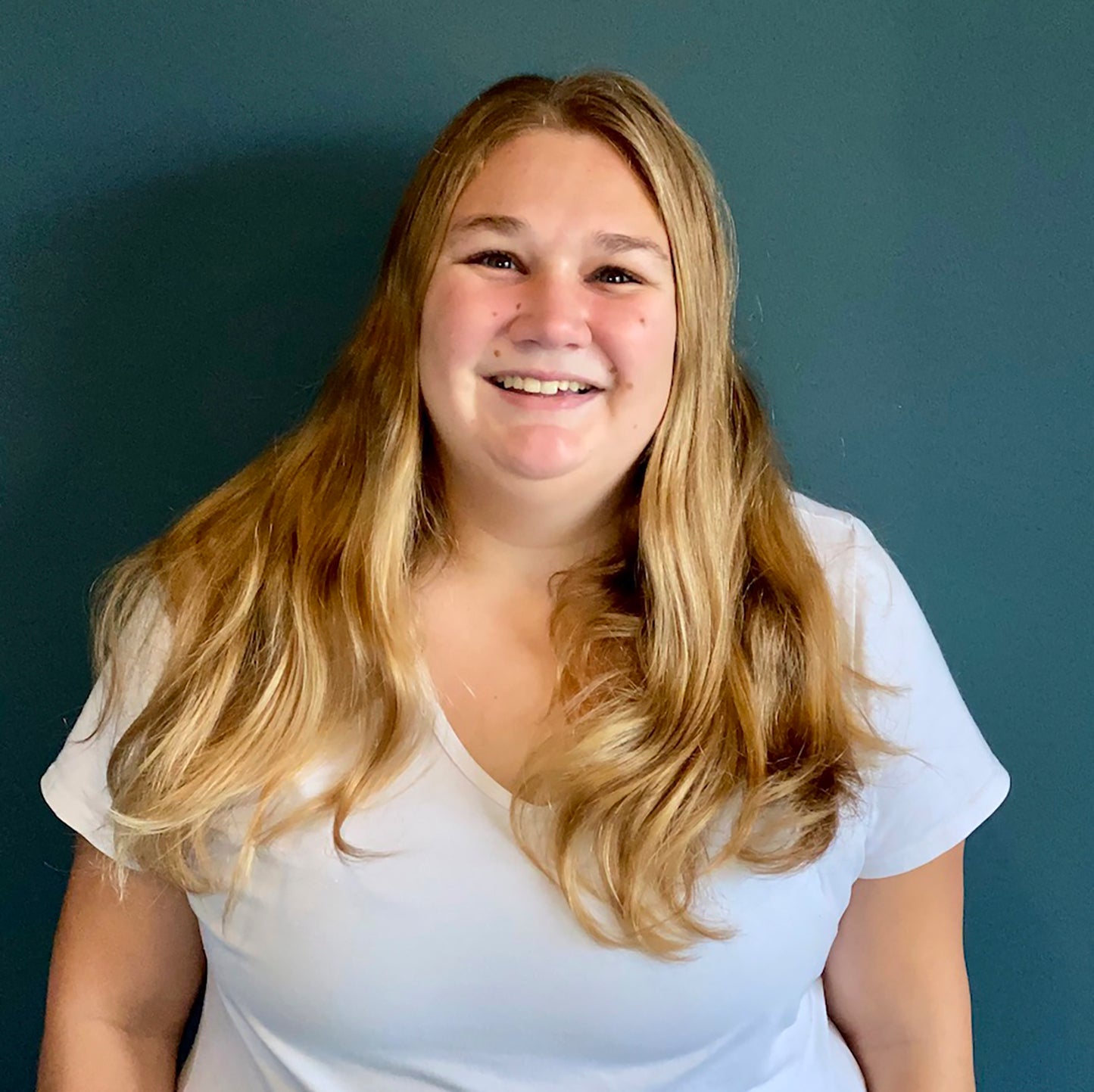 "Eliminating violence. We could all benefit by expressing our emotions in a healthy way, instead of acting out and hurting others."
Kayla, Production Specialist
"Educate our children about respecting and living in harmony with our natural world through nurturing and symbiotic coexistence."
Ricardo, Sous Chef
"I would fix the world hunger issue. There are far too many people who don't know where their next meal is coming from."
Trent, Production Assistant
"Change the food system by building profitable good food businesses that pay living wages, use sustainable ingredients + packaging, and offer products with high nutritional value."
Sarah, Financial Director
"I'd like to see the food business as a force for good so nobody goes to bed hungry and that promising food entrepreneurs can succeed and make a difference."
John, Sr. Consultant
"Helping mission-driven entrepreneurs improve our community and the world."
Mike, Sr. Financial Consultant
JOIN OUR TEAM
Are you a values driven candidate looking to join an innovative, inclusive team on a mission to increase the greater good? Inquire below for opportunities.